i'm so excited and i can't wait to get this months issue of scrapbooking creations!!
i have a big feature in there on mini albums!!!
I poured my absoloute heart and soul into this feature, so i cant wait to get it!!
now for fathers day, and the photo OVERLOAD!!!
i love them all, here is about a quarter of what i took!!!!
i cant wait to make a mini out of these!!!
when we got up in the morning we decided to let matt have a sleep in, so i gave lacey brekky and we went for a walk to the supermarket to get the bacon....
i can not believe the amount of men we saw up there buying their own bacon, poor guys...
we got home and cooked him this-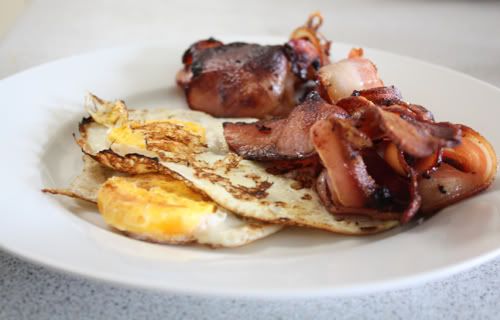 because i knew i was going to take some awesome piccies i made him go and have a shower and get dressed before he could get his pressies, MEAN huh!!!!!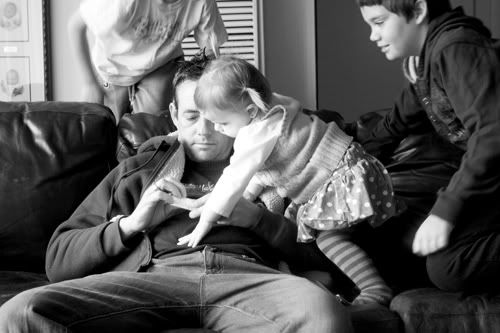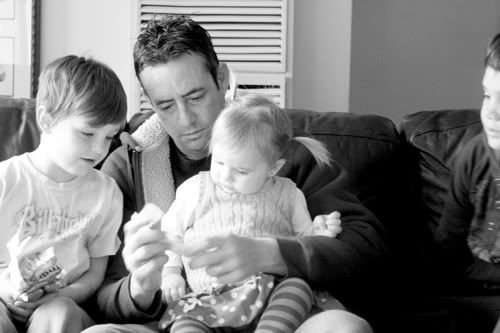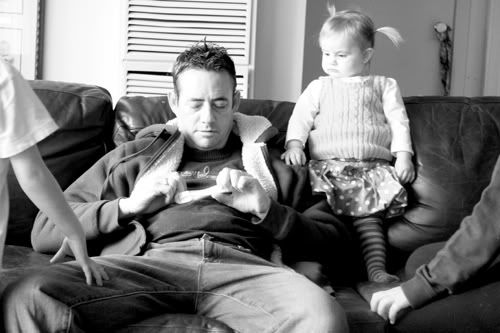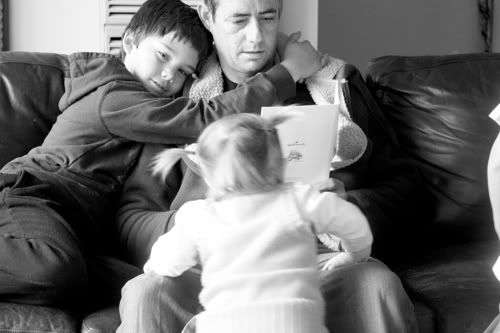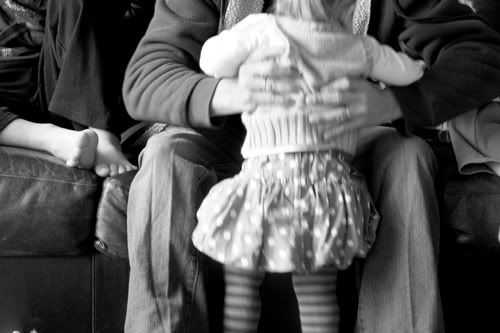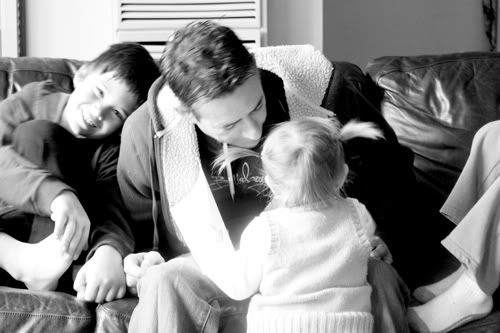 then after lacey has a sleep we went over to matts parents, it was so good to see them again, and also matts sister clare... she made the best chocolate pudding i have EVER had!!! OMG!!!
so i ordered them all out to the yard for some snaps.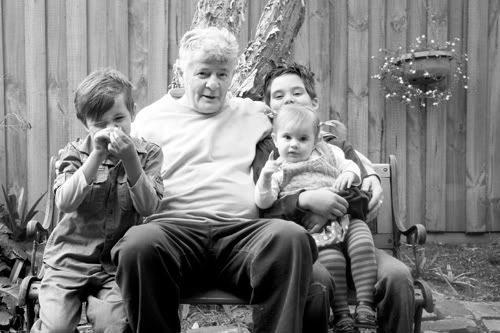 then we headed over to my parents place!! mum was in the garden... i think she might be ill ROFL!!!!
we weren't there for long :(
and by the time we got there it was getting dark and the kids were grumpy and over it, but i still ordered them to the steps for shots...
i always seem to forget to take piccies with the grandparents so i'm going to make a concious effort from now on!
i'm so sad that i forgot to get a shot of dad and me, considering it's OUR fathers day IYKWIM.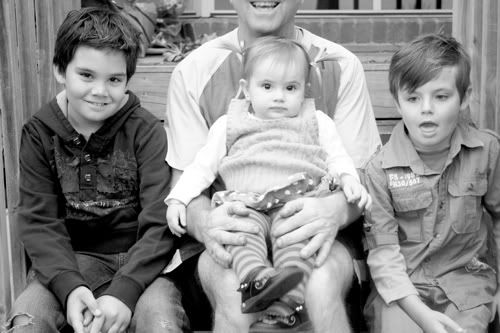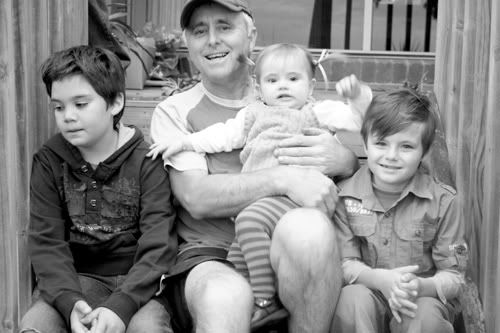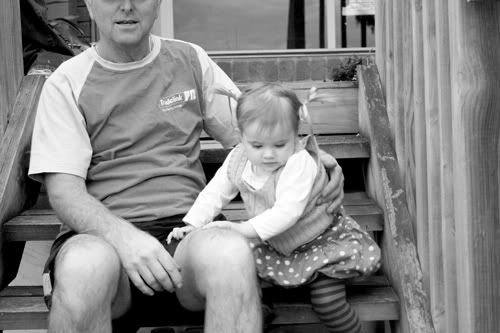 scrapping wise i have nothing that i am allowed to show you!!! so i will leave you on this fabulous thursday with this little snippit!