OMG 2 whole months without blogging.....
I've been BUSY, BUSY, BUSY!!!!

SCRAPPING SECRET SQUIRREL BUSINESS!!!!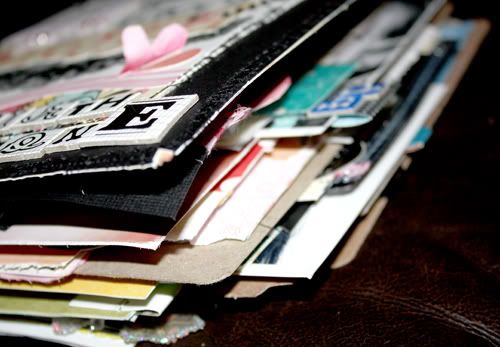 having fun at the park.....
look at this naughty little girl growing up much too quickly, wanting to only go UP the slide!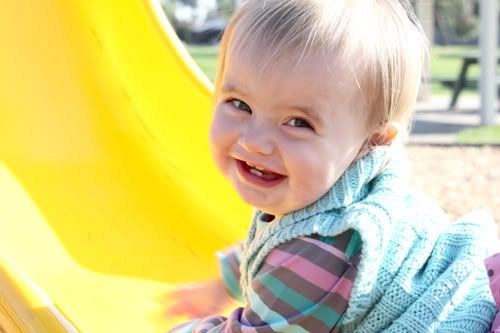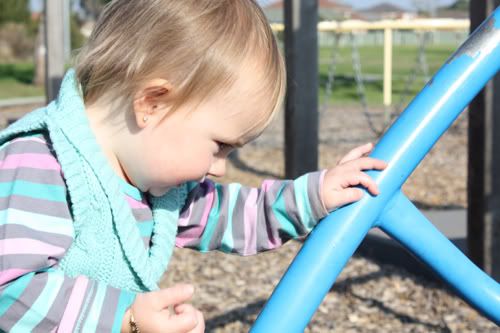 Cuddles with the princess...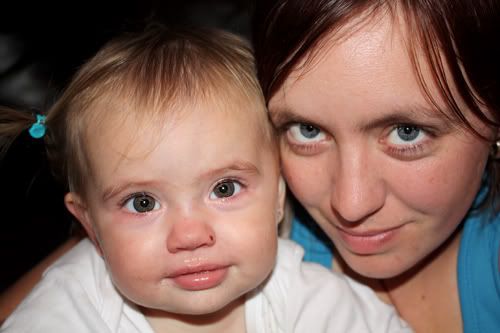 catching up with family from AFAR-
It was so AWESOME to see my sister from QLD and my brother from NZ, the best suprise ever!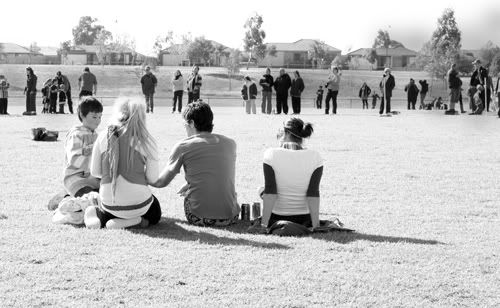 MORE SECRET SCRAPPING.....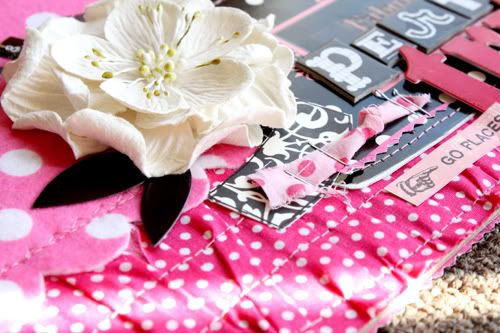 partying...
happy 21st little brother :)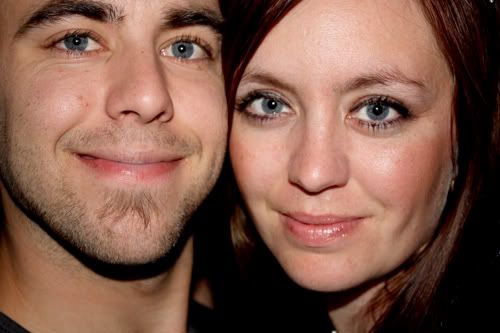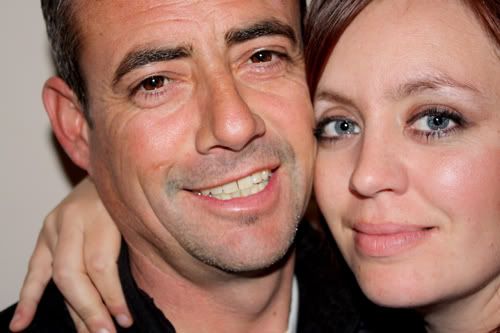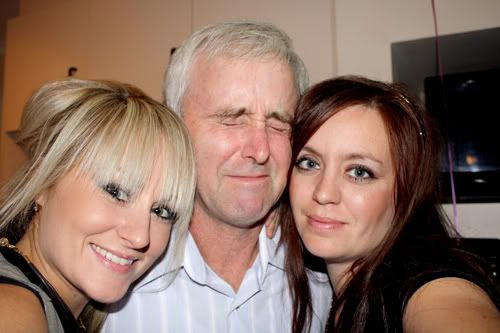 scrapping-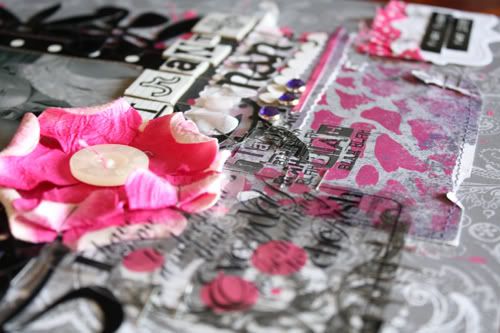 endless weekends of FOOTBALL-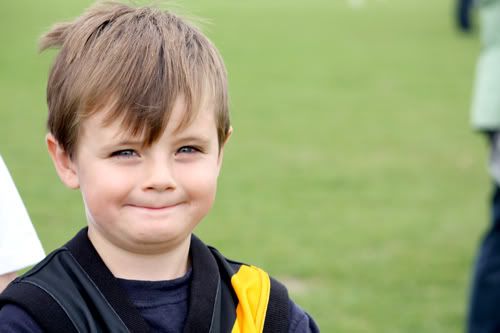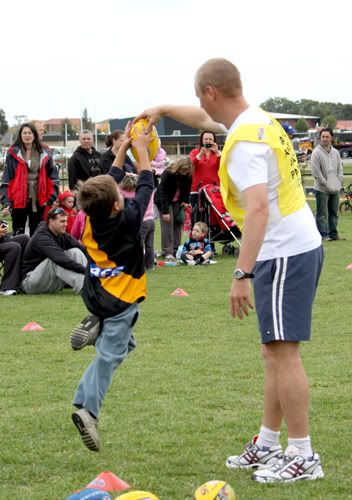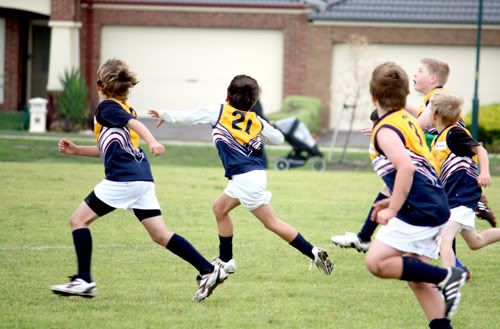 more scrapping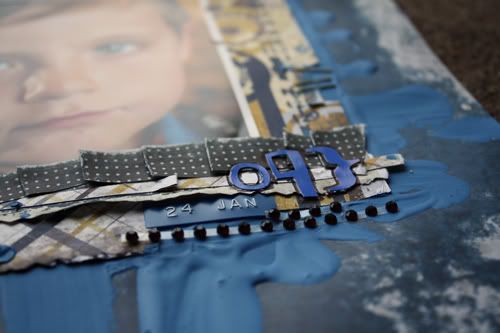 and more partying...
happy first birthday little princess, i love you so much!
more than you will ever know.


more secret squirrel scrapping-
meeting AWESOME FRIENDS in real life again ;)
bush walking...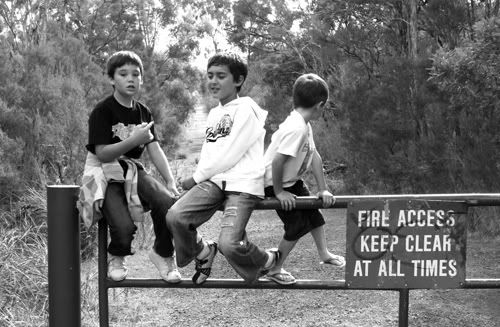 just a cute one of the princess...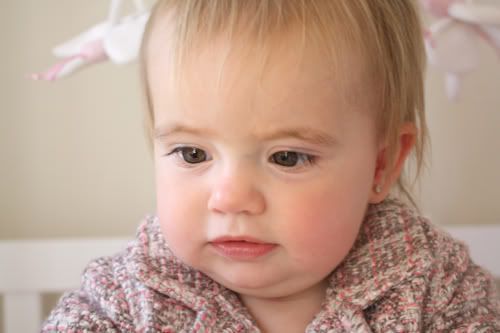 easter egg hunting...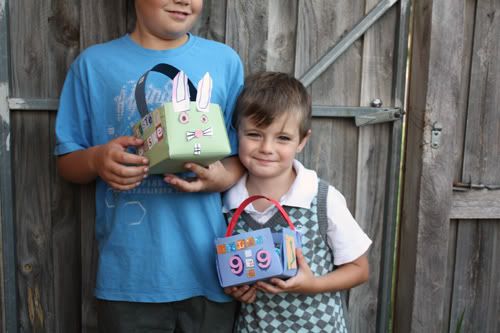 more scrapping...
playing at the lake..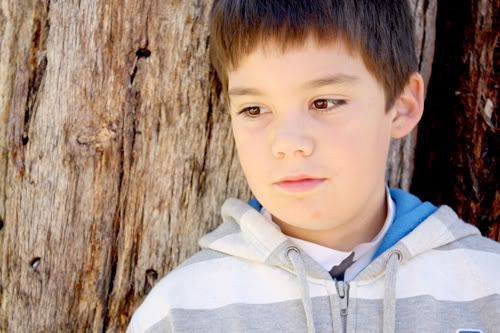 I'm sure theres loads more, i think thats enough for now ;)