kreativ blogger award...
got a few of these from a few people, thanks girls ;)
I have to name 7 things love.
1. my husband. I love him soooo much, he is my rock and my strengh. My shoulder to cry on, the centre of my everything..
2.. My kidlets.. They make my woprld SHINE! all special in their own way, i love them all equally and more than they will ever know.
3. SCRAPPING!!!! My SANITY, release... my break from my crazy life HAHA!!!
4. My fantastic friends. The special ones you all know who you are, always there to listen to me whinge, chat and laugh with on msn almost daily ;)
5. shopping, whethre for scrapping supplies or clothes for Lacey, i love the feeling of a good purchase...
6. home. our house certainly isn't a castle, and certainly not sparkly clean, but i love it... it's our home with our dreams and our memories, it's where i feel safe and comfortable.
7... creamy mushroom cup a soup, yes weird i know, but mmmm so good on a cold day.

i'm sure all my fabulos friends already have this award, but i'm going to give it to my friends who by chance haven't already got it.

OK no scrapping to show... still working on the commission work for scrapbooking creations. Cant wait to finish it, it was to say the leave a little over ambitious.
here are some piccies from the past couple of days...
if you pop in make sure you say hello, i'd love to come and visit your blog if i haven't already :)

i know this next one is not a "stunning" shot, but i just love the expression on her face, little darling, she makes me smile without even trying.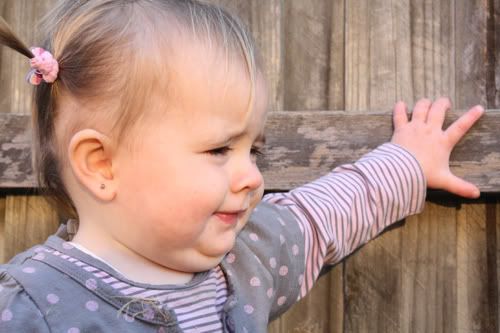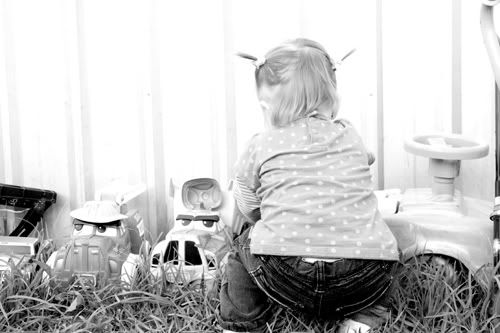 i know the next one is a little blurry, but i still love it!