if i will have any kits left to sell on the first!!!!
i have had so many people subscribe to kits the past 2 months i am TOTALLY BLOWN AWAY!!!
this make me feel great!!
because i know that all these people trust my ability to put a great kit together!!!
I upped my quantities again this month so there should be some left, so here is a sneak of oct kits! you'll have to be QUICK though!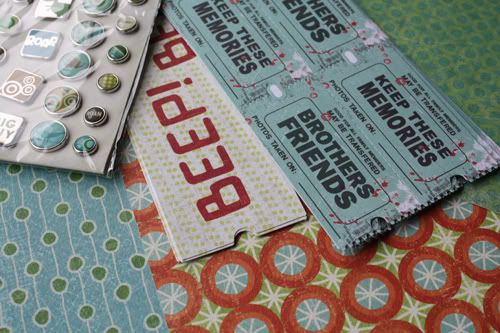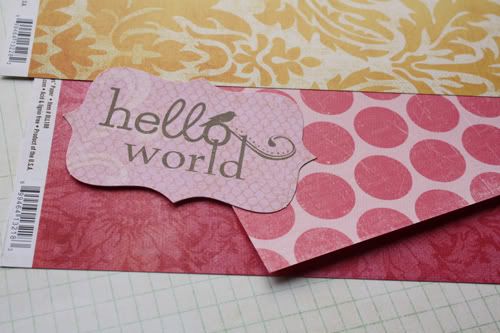 here are a couple of shots from GRAND FINAL DAY!! the boys out in the rain kicking the ball...me under the umbrella trying to get photos, what a sight!
and miss lacey... cleaning AGAIN!
slightly embarrassed about those windows, they are cleaner now though!
if you're free tonight why not pop over to bons for our monthly CYBERCROP!! i'm really excited because tonight we are announcing the new design team members...
there will be 3 awesome challenges, bingo, and lotsa chatter!!!