well, it's been a long time...
YESTERDAY bon's scraps turned 3, soooo exciting, and i am so proud of my achievment...
I am on the cover of the current Scrapbooking creations.. while very exciting i was really dissapointed with the whole feature, the photographer is USELESS!!!!
the retreat was fabulous for the most part, there was a big hiccup at the end, i wont go into details, but it really sucks when you think someone is a friend... I have been so hurt and upset, but i have moved on....
it was so fabulous to meet some new people and it was great to see some interstate friends again!!!!
I currently have a DT comp running in the forum and i'm looking forward to welcoming 2 new people to the team.
peta has resigned her spot, which is well overdue considering the circumstances, and sadly tam is leaving the team, i wish them both well in their future endeavours.
there is a CC running atm at bons, lots of great challenges...
you have until NEXT tuesday to get your entries in and i would love to see some newbies on the forum....
here is my sample page... you will have to check the forum to see what the challenge is.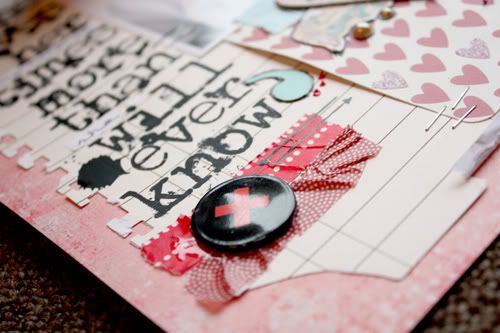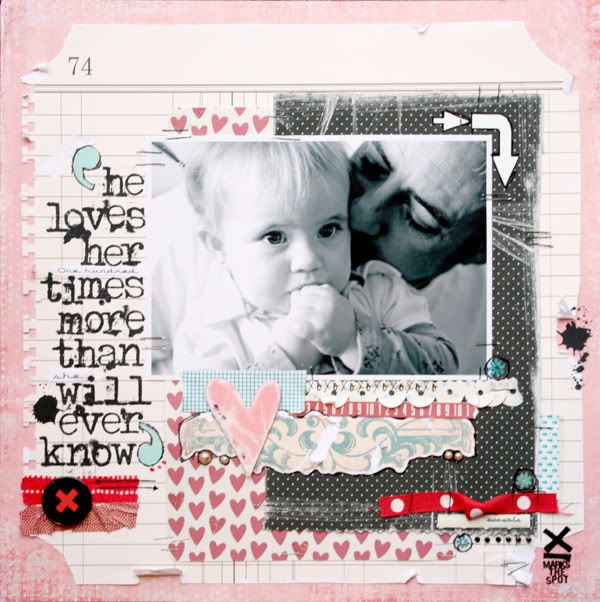 and i will leave you with these 2 snippits, you will have to check the forum on the first to see the full pages.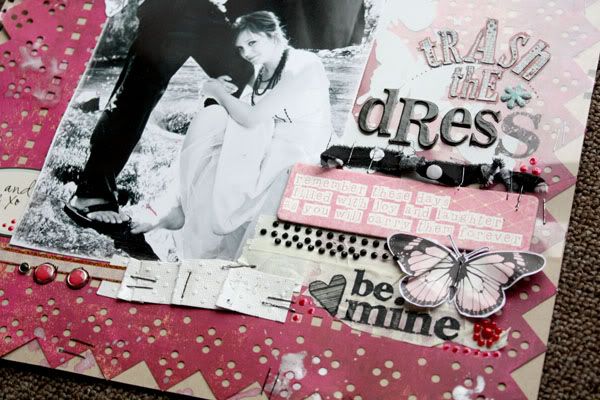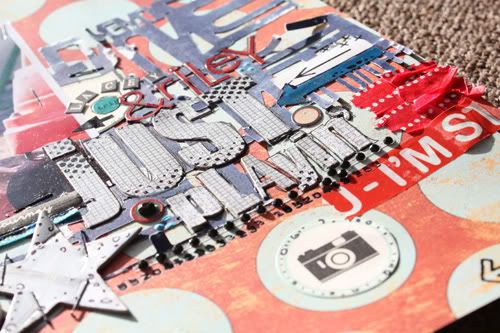 ALMOST everything you see on my pages you can buy at bon's scraps